I am entering a scavenger hunt today.
Hosted by: Little Homemade House Wife!!
So without further adu, Let's begin!
I found her a few weeks ago and I am really liking her.
She is holding the H U G E sale on facebook.
look her up and buy some stuff.
When I first started blogging I found a lady that wanted to organize her life. I read her post over and over to help get idea how to update my own way I organize.
She takes and makes the funniest pictures. Go visit her.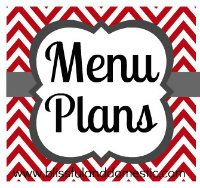 She was another one that when I first started blogging I would look at her page in wonder. She also wrote an amazing post about
Saving Money.
Which I love. She also post weekly menu plans so that her reader can follow along and have great recipes to try.
My absolute favorite fashion blogger is
This post is my favorite outfit that I have seen her wear! I am so excited to copycat it.
Also she is doing a giveaway right now!!
Would totally be this chickies bff!!
I love her and her blog. I would love to met her one day!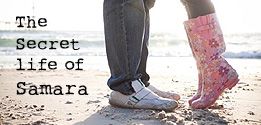 I love her post about food. This was the very first post I ever read from her.
I connect to this post. I guess because I too can't eat certain foods.
This post made me feel less alone.
via
I love this video and found myself smiling the whole way through.
She lives in Florida, too! So she understand my pain about not seeing autumn.

This whole girls blog is amazing and funny. She deserves to be here.
Defiantly my go-to-girl when my spirit needs to be a little uplifted!
Love her and her family. I also loves what she does with her blog.
That's everyone. Yay.
P.S. I will be working on making buttons soon!!